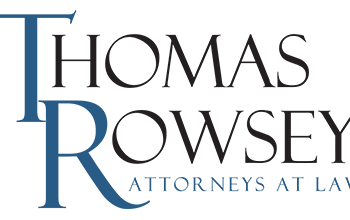 Understanding Division of Assets in Georgia
Dividing up the assets of a marriage is among the biggest of the many obstacles and challenges involved in a divorce. It's also one of the most important, and can be difficult to understand.
Here a few things to know that may help you in navigating this part of the process:
Georgia is an equitable distribution state. This means that any property that you acquired throughout the course of your marriage is subject to division. Even if one spouse never earned money, or bought a single piece of property, they are considered under Georgia law to have contributed to the property of the family, and are entitled a percentage of the assets.
Any debts acquired during the marriage are considered property to be distributed and divided.
Courts take into account several factors when considering the division of assets, including:
The value of the property
The economic circumstances of each spouse
The circumstances surrounding separation and divorce
The length of the marriage
The age and mental condition of each spouse
How property and assets were acquired
The standard of living of each spouse
How much each spouse contributed to the wealth of the family
Property in Georgia is divided into 2 categories: real property, or any real estate acquired during the marriage; and personal property, including bank accounts, bonds, cars, furniture, personal belongings, and pets.
For more information, and for help navigating Georgia divorce law, call the Law Offices of Thomas C. Rowsey. We're here to provide you trusted, reliable legal counsel in family law and are happy to help.
Posted on behalf of Rowsey & Stelter, Attorneys at Law
295 W Crossville Road,
Building 100, Suite 110,
Roswell, GA 30075
Phone: (770) 993-5317
Monday - Friday 9:00 AM – 5:00 PM
Saturday Closed