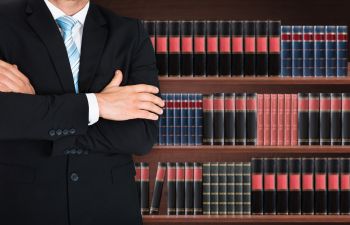 The Relative Nature Of The Word "Best"
Good, better, best. Never let it rest. 'Til your good is better and your better is best."
-St. Jerome
The word "best" is a relative one. One person's best may look very different than another person's. "Best," is also subjective in the eyes of the person evaluating the work or efforts of a person. When determining what is best, it's difficult and can be vague. 
When it comes to child custody and divorce the legal standard is called "the best interests of the child." Determining what is best is a difficult task. Even two married parents who have a relatively healthy  marriage have disagreements on what is best for each child in the family. When divorce is involved, the tension surrounding what is best for each child is escalated.
When seeking what you feel is best for your children during a divorce, it's a good idea to consult with our family law attorneys at the Law Offices of Thomas C. Rowsey. With the help of our offices, you will be able to effectively have your factors presented to a Georgia family court that will reach a decision about what is "the best interest of the child."
The court, according to Title 19 of Georgia's Domestic Relations Law, uses 17 specific factors to determine what is best for your child. If you live in Atlanta or a surrounding city, contact the child custody lawyers at our Law Offices of Thomas C. Rowsey to discuss how you reach your best goals and needs for your children during your divorce.
Posted on behalf of Rowsey & Stelter, Attorneys at Law
295 W Crossville Road,
Building 100, Suite 110,
Roswell, GA 30075
Phone: (770) 993-5317
Monday - Friday 9:00 AM – 5:00 PM
Saturday Closed