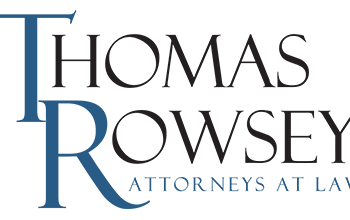 End Of 2016 Legal Considerations
It's been a good year.  There have been many ups and downs for many of us.  The Cubs won the World Series, we have a new president, and the holidays are just around the corner.  There have been many changes.  Some have been positive, while others have had a harsh effect on your life.  The end of the year is a good time to wrap up your legal issues so you can begin the New Year with a fresh start.
The end of the year can get crazy for anyone, if you own a small business this is especially true. If you're faced with a divorce, it will be important to have a business valuation.  Consult legal experts to help you with the legal part of your business so you can focus on moving forward in the New Year ahead.  You also want to be able to fully experience the joys of the holiday season with your family.
When it comes to your family, you want to be able to fully enjoy the holidays with each one of them.  Make sure all of your family law issues such as adoption, divorce, assets, pensions etc. are in order.  Consult legal advice for each of these to help you navigate each of these family matters in the most effective way possible.  
If you or someone close to you has been hurt by someone else's negligence you need to consult with a lawyer to assist you in pursuing a claim.  Vehicular accidents of any sort, may entitle you to damages from the driver if you were not hurt by no fault of your own.  You can work with a legal team to determine the terms of your compensation.  
At Thomas C. Rowsey Attorneys at Law we wish you a very happy holiday season.  Contact our office to help you end 2016 with the peace that your legal matters are in good hands.
Posted on behalf of Rowsey & Stelter, Attorneys at Law
295 W Crossville Road,
Building 100, Suite 110,
Roswell, GA 30075
Phone: (770) 993-5317
Monday - Friday 9:00 AM – 5:00 PM
Saturday Closed