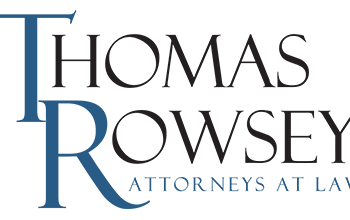 Questions to Ask When Choosing a Criminal Defense Attorney
Selecting the right legal counsel is one of the most important decisions you can make in terms of winning your case. It can also be a daunting task. 
Before selecting a lawyer to represent your interests, consider these 3 questions. 
What is his or her background? You want a lawyer with the background and credentials required to properly and successfully represent you in your case. Ask your potential attorney about their education, certifications, and other professional accolades. Ask them what motivated them to practice criminal law. All of these questions can help you to establish the valuesand personal history of the person representing you during a such a difficult or trying time.
Does he or she specialize in your type of case? Most lawyers specialize in specific areas of practice. You want to select counsel that has experience acting as the precise type of representation that you need. Request a consultation and ask your potential defense attorney how long they've have been practicing in their specific area, as well as their success rate in representing clients like you. You want to select only the most experienced attorney, and one who has solid trial experience.
How hands on will they be in your case? You need a lawyer that's willing to put in the work, and work alongside you as you navigate the ins and outs of your case. You want an attorney who's committed, and who offers you both time and attention at a level that makes you feel comfortable and adequately represented.
The attorneys at Thomas Rowsey, Attorneys at Law come to you with experience and compassion, and are ready to tackle your case with the attention and care that you deserve. We're happy to answer any questions you may have regarding your case, and encourage you to call our office to set up your free initial consultation.
Posted on behalf of Rowsey & Stelter, Attorneys at Law
295 W Crossville Road,
Building 100, Suite 110,
Roswell, GA 30075
Phone: (770) 993-5317
Monday - Friday 9:00 AM – 5:00 PM
Saturday Closed