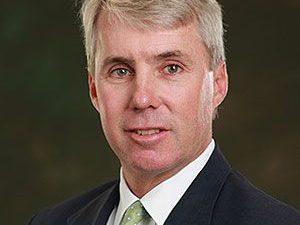 Injustice Anywhere
"Injustice anywhere is a threat to justice everywhere."–Martin Luther King Jr.
During the month of January, many Americans enjoy the day off from work and school to honor Martin Luther King Jr. While it's nice to have a day to enjoy the freedoms of not working on that day, it's important to remember why we celebrate his amazing life. Martin Luther King Jr was a Baptist minister, but he was so much more than that. He was a civil rights activist who became the most visible spokesperson and leader for the movement from 1954 until his death in 1968.
In his famous, "I Have A Dream" speech he reminds our nation that, "Now is the time to make justice a reality for all God's children." He even recognizes our great state of Georgia when he dreams about "one day on the red hills of Georgia son of former slaves and sons of former slave-owners will be able to sit down together at the table of brotherhood."
Tom Rowsey, Attorneys at Law is passionate about injustice as well. If you are a suspect of a crime or the victim of a crime, our skilled legal team and Thomas C. Rowsey will represent your criminal legal case with more than 30 years of experience in the justice system.
Thomas Rowsey Attorneys at Law Practice Areas
Personal Injury
Criminal Defense
Family Law
Contact Attorney Tom Rowsey to see how he can help you with your legal matters in Georgia. He holds an AV Preeminent rating from Martindale-Hubble. This is the highest rating conferred by this nationally recognized and respected directory of lawyers and law firms, and is based upon direct feedback from legal professionals.
Posted on behalf of Rowsey & Stelter, Attorneys at Law
295 W Crossville Road,
Building 100, Suite 110,
Roswell, GA 30075
Phone: (770) 993-5317
Monday - Friday 9:00 AM – 5:00 PM
Saturday Closed