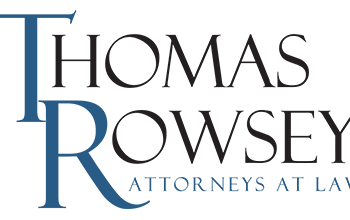 How to Handle Your Motorcycle Accident
There are so many great reasons to consider riding a motorcycle. It's such a fun way to ride and get from here to there. The wind is invigorating. Gas prices can really make you want to choose a more fuel-efficient ride. However, in the event that you get into an accident while riding your motorcycle there are a few things to keep in mind in dealing with the after effects of your incident.
There are some things you need to do immediately.
Get out of harm's way. This may seem like something that is a "no-brainer," but often times people can sacrifice themselves to get their possissions (a motorcycle) out of harm's way. You are the most important thing to keep safe. When possible, get the motorcycle out of the way as well.
Call 9-1-1
Before leaving the scene of the accident, make sure you exchange all pertinent information with someone you may have had your accident with.
Take pictures on your phone of the surroundings, damage to you, your motorcycle and any other information for the vehicles involved in the accident.
If there are witnesses at the scene, obtain information from them. Get their contact information as well so you are able to get ahold of them if further information is needed in the future.
There are also some things you will need to do to continue the process of handling your motorcycle accident. These things can be dealt with after you're home and you've had time to take care of any immediate physical needs you may have had. You'll want to contact your insurance company. You'll also need to find an attorney who can help you navigate all of the legal matters related to your accident. Contact the office of Thomas Rowsey to help you navigate protecting yourself and your possessions after your motorcycle accident.
Posted on behalf of Rowsey & Stelter, Attorneys at Law
295 W Crossville Road,
Building 100, Suite 110,
Roswell, GA 30075
Phone: (770) 993-5317
Monday - Friday 9:00 AM – 5:00 PM
Saturday Closed