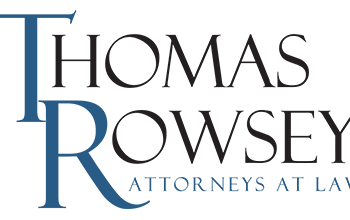 Deciding Between Legal Separation or Divorce
No one ever goes into marriage making plans for things to go south down the road.   However, at times, couples decide to part ways for many different reasons. The "parting of ways" can look very different in many couples' lives. Many choose divorce, a permanent choice. Many also choose a legal separation. Both choices have their benefits and challenges. The best thing to keep in mind is that you'll want to consider the bigger picture and all aspects of your parting before you make a decision which route you will want to take.
Legal Separation

With legal separation, it does not matter how long you have been separated, under such an agreement, and no matter how estranged you may be you remain legally married. This means that neither spouse may legally remarry, and that laws applying to spouses regarding inheritance, taxation, Social Security, and other matters will continue to apply. Legal separation is a good option for couples that, for religious purposes, do not accept the option of divorce. It also keeps the door open for future reconciliation.

Divorce

Divorce is a permanent and complete dissolving of your marriage. This is one of the hardest decisions you will face it your life. This decision comes with much to consider for families, especially those with children. The good news about divorce is that there are several options for your divorce.
Deciding legal separation or divorce is one of the most important decisions you will make if you decide to part ways with your spouse. Contact the law office of Tom Rowsey, in Georgia to help you legally navigate this difficult part of your life.
Posted on behalf of Rowsey & Stelter, Attorneys at Law
295 W Crossville Road,
Building 100, Suite 110,
Roswell, GA 30075
Phone: (770) 993-5317
Monday - Friday 9:00 AM – 5:00 PM
Saturday Closed