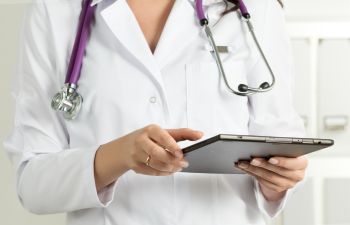 If you have been injured while visiting commercial premises or a similar location, knowing how to seek compensation is important. There are several considerations which could dictate the direction of your case. The type of business, organization or entity that owns or manages the premises is also a relevant factor in determining liability.
Who is Liable for Your Accident?
Identifying the individual(s) or entity that is responsible for keeping the premises safe is typically the first step. In some cases, more than one party may hold liability. A good example of this is an accident that occurs in a warehouse setting, where multiple companies play an active role in daily business.
Establishing liability is not always easy, which is why you should consider consultation with an experienced personal injury attorney. Rowsey & Stelter, Attorneys at Law can provide advice and representation in Atlanta.
Gathering Evidence
In an ideal world, you will have evidence from eyewitnesses, security cameras and other helpful sources. If not, it is important to record and retain any evidence – physical or otherwise – that will support your case. During a consultation with Rowsey & Stelter, you may receive more specific advice on supporting your case.
When it comes to evidence, it is also vital that you do not provide alleged liable parties with information that could hurt your case. Insurance companies or attorneys representing the owner of the premises may wish to speak with you about your accident. All such queries should be deferred to your own legal representative.
Medical Treatment
If you have suffered injury on privately owned premises, seeking medical treatment is paramount. You should also ensure that all treatment is fully documented, if you wish to make a claim for compensation. Doctor visits, treatment, therapies and medications are costs that could be covered in a personal injury lawsuit.
To learn more, call Rowsey & Stelter, or fill out our online consultation form to receive a call from one of our attorneys.
Posted on behalf of Rowsey & Stelter, Attorneys at Law
295 W Crossville Road,
Building 100, Suite 110,
Roswell, GA 30075
Phone: (770) 993-5317
Monday - Friday 9:00 AM – 5:00 PM
Saturday Closed